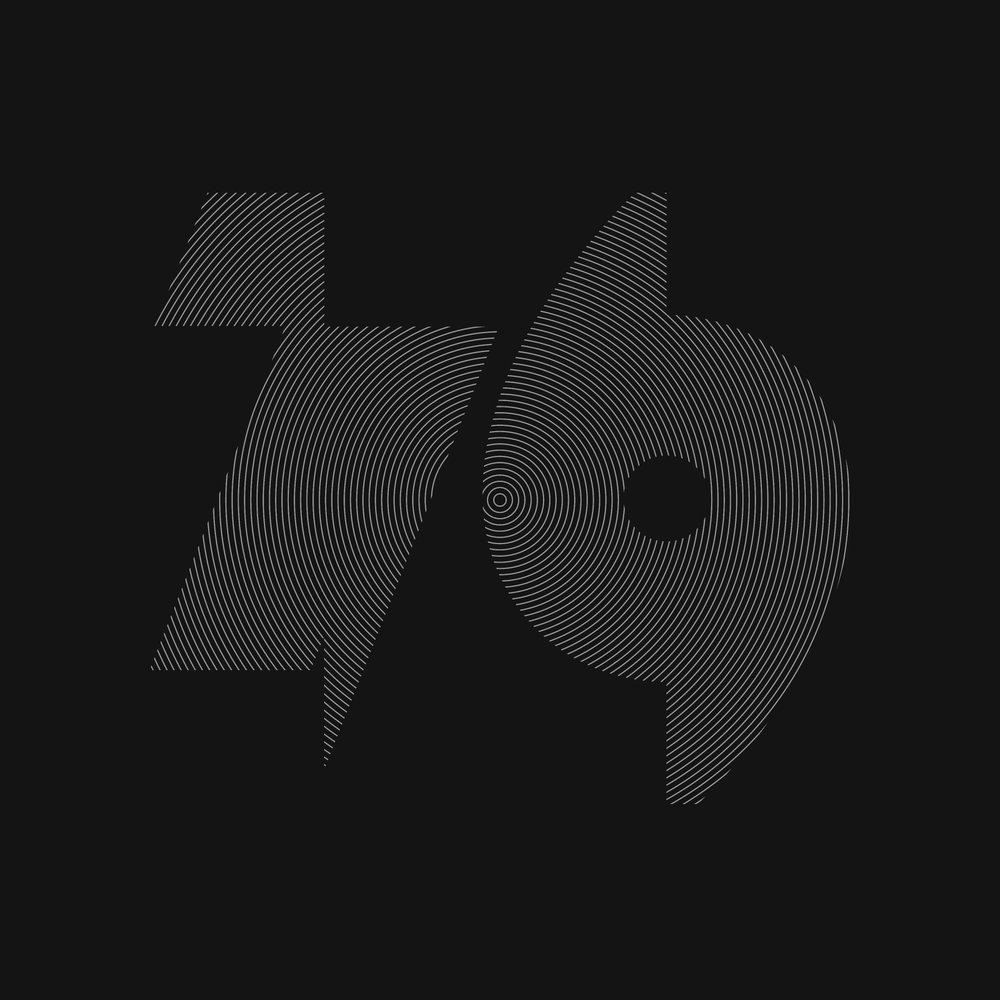 LP One : Un Rêve Sans Consèquence Spèciale (Highlighter Yellow Vinyl)
LP Two : Interface (Coke Bottle Green Vinyl)
LP Three : Stand By (Electric Blue Vinyl)
Bonus 7" : Sequences (Clear Vinyl)
1976-1979: four years of intensive creativity for Heldon, following on from them leaving the home-studio on the Île Saint-Louis for Davout also in Paris, where a Moog 3 purchased from the Beatles was ready in a space reserved for the leader of the group Richard Pinhas. From here on, a trilogy was created which compares favourably with King Crimson of the period from Larks' Tongues In Aspic to Red, the French band breaking new ground with the electronics used in their music, and the numerous influences they quote, including Fripp & Eno, Philip K. Dick and Gilles Deleuze.
A totally vertiginous experience, the ensemble consisting of Rêve Sans Consèquence Spèciale (1976), Interface (1977) and Stand By (1979) can be seen as the sonic climax to Heldon's oeuvre, even its' climax, the violence coming from the machines. This Everest of electronic music is completed by a rare single released on RCA at the same period, making this a must-have box set for any self-respecting collector!
Strictly limited to 300 copies
High Quality Mastering from Richard Pinhas original masters